Palm Heights Site Plan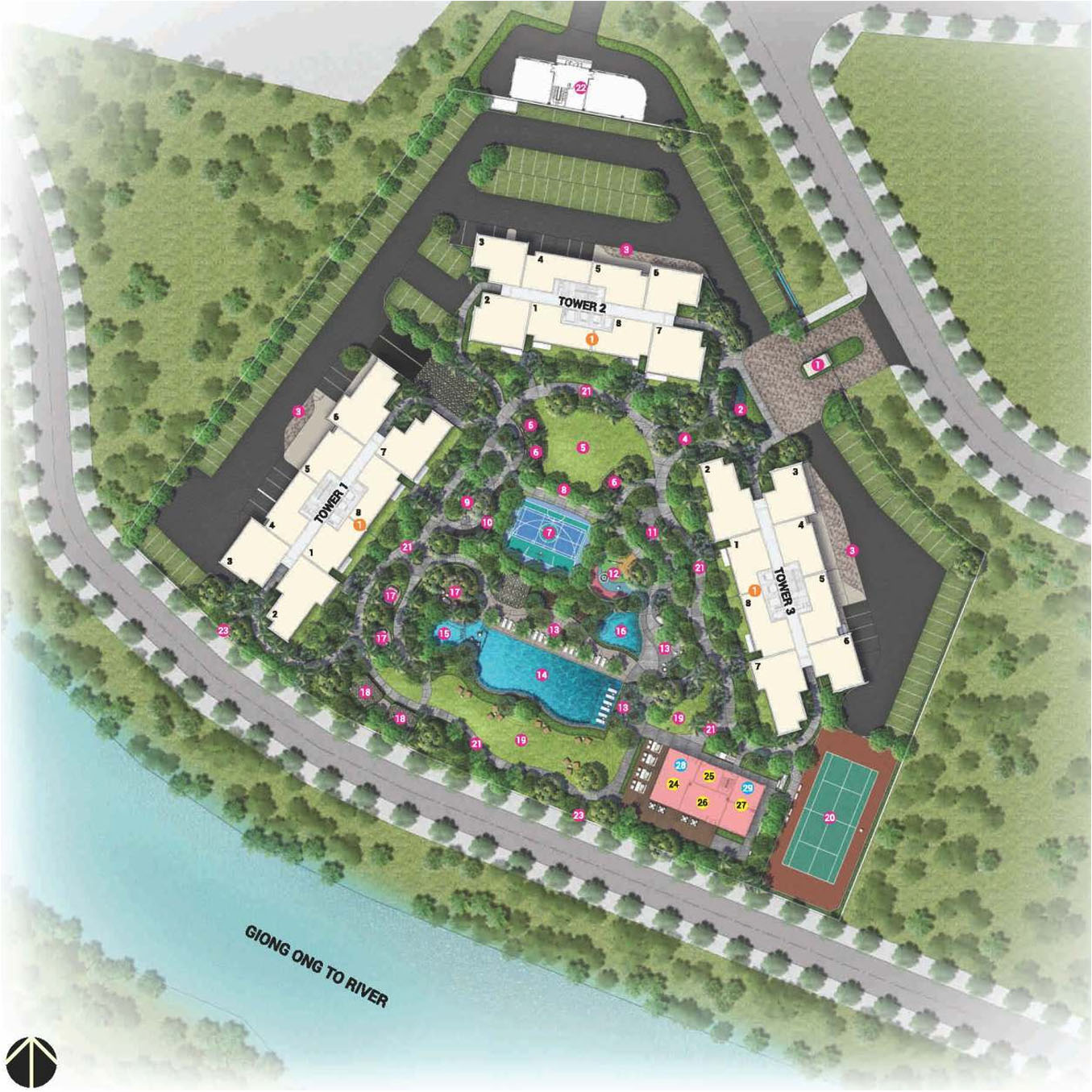 Palm Heights Facilities
Perfect harmony between modernity and tranquillity.
Located within Palm City, Palm Heights comprises 816 premium units spread across three 35-storey towers. Surrounded by exciting recreational facilities amidst lush greenery, you are transported to a world of comfort and tranquillity.
It's the one live-work-play-learn destination at Palm City.
Indulge in the comprehensive range of facilities, all right at your doorstep. Fill your days with diverse activities in or out of the sun. Every day is an adventure.
---
Savour family fun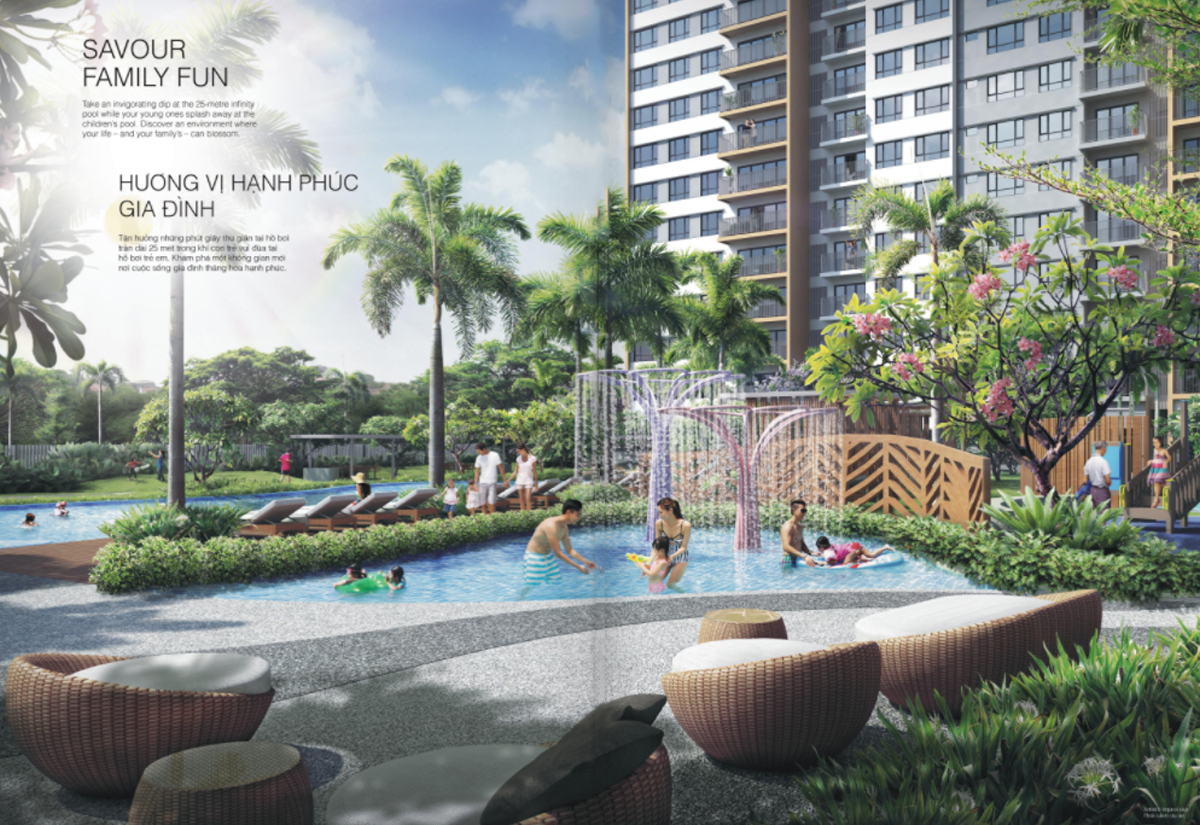 Take an invigorating dip at the 25-metre infinity pool while your young ones splash away at the children's pool. Discover an environment where your life - and your family's - can blossom.
---
Create beautiful memories
---
Thoughtfully designed for thoughtful experiences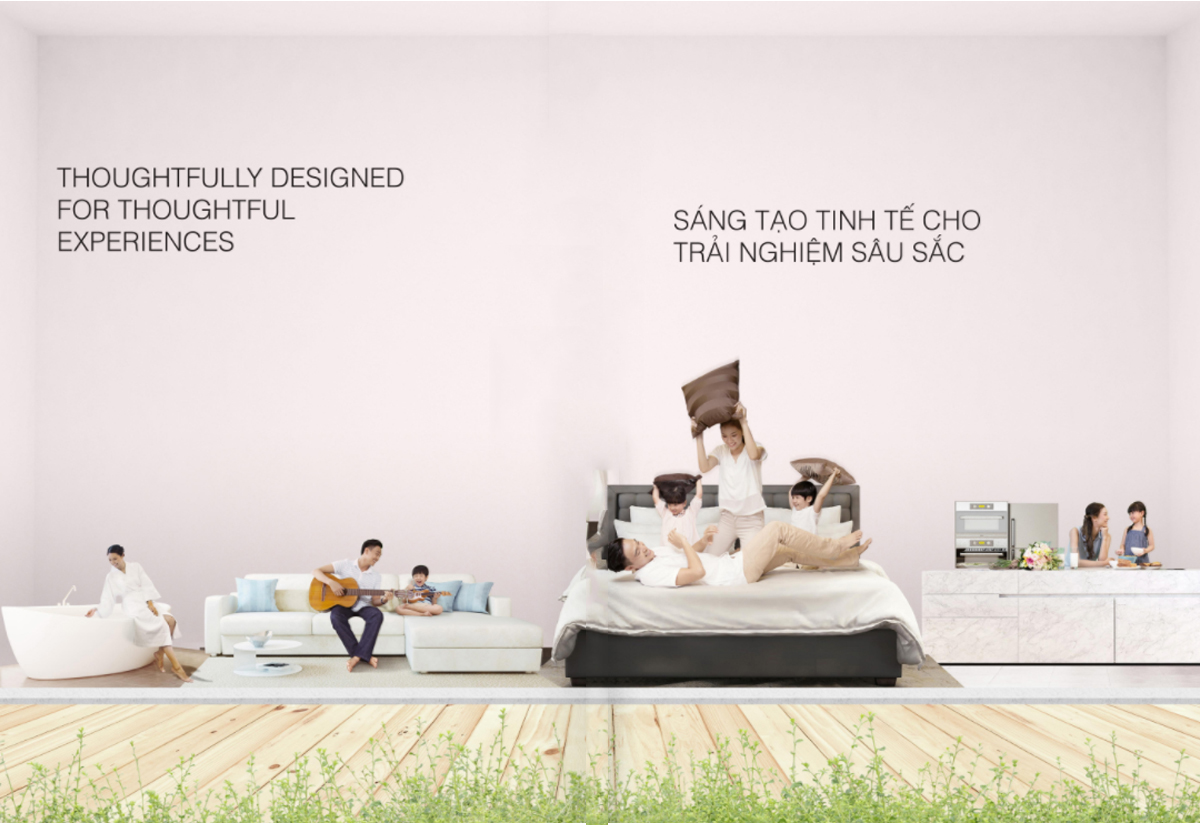 ---
The epitome of comfort and style
---
Redefine your personal space