Thao Dien Green Site Plan

1st Floor
E. Entrance
D. Drop-off area
D. Flower bed
01. Reception hall
02. Signage
03. Linking path
04. Bench
05. Hall with fountain
06. Floating island
07. Pond
08. Stepping stone
09. Secret corner
10. Outdoor barbecue area
11. Kid playground
12. Outdoor sport area
13. Outdoor stage
14. Bean bag
15. Garden for chess
16. Rock garden
17. Green fence

3rd Floor
E. Entrance
01. Infinity pool
02. Kids swimming pool
03. Connecting line
04. Pool step
05. Shallow sundeck
06. Jacuzzi
07. Outdoor barbecue area
08. Garden for party
09. Garden for sightseeing
10. Secret garden
11. Bean bag
12. Triangle hall
13. Rock garden for foot massage
14. Path with trellis
15. Yoga garden
16. Reading/chess/yoga garden
17. Gym room
18. Foot massage
19. Hairdressing
20. Commercial and service area
---
Thao Dien Green Facilities
Every condominium is intelligently designed with delicate and harmonious interior to create a convenient living space as well as offering comfortability and unique luxury, upgrading resident experiments to a beyond classy level so that they can enjoy every "weekend moment" with beloved ones after a busy working day or a long tiring business trip.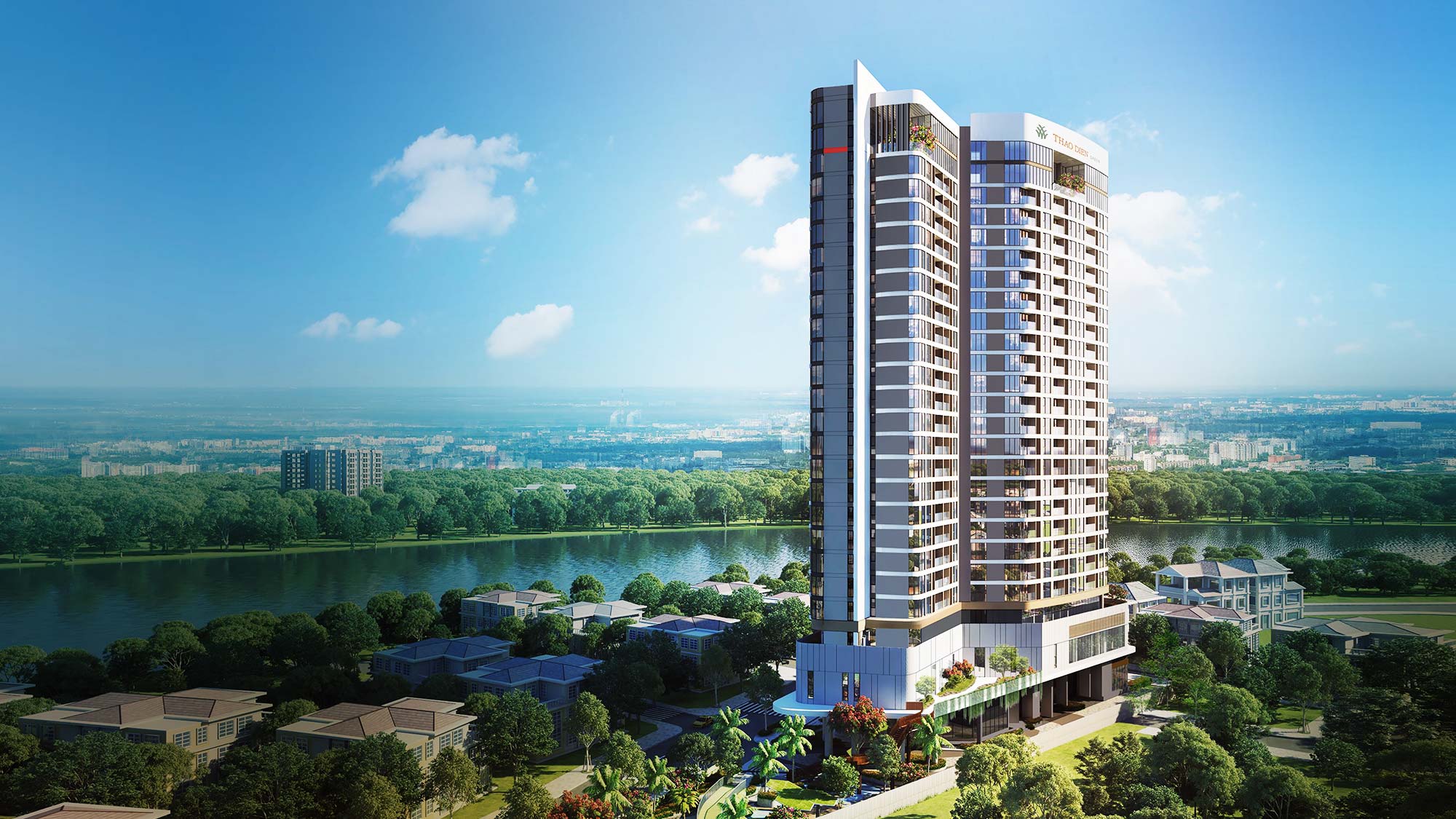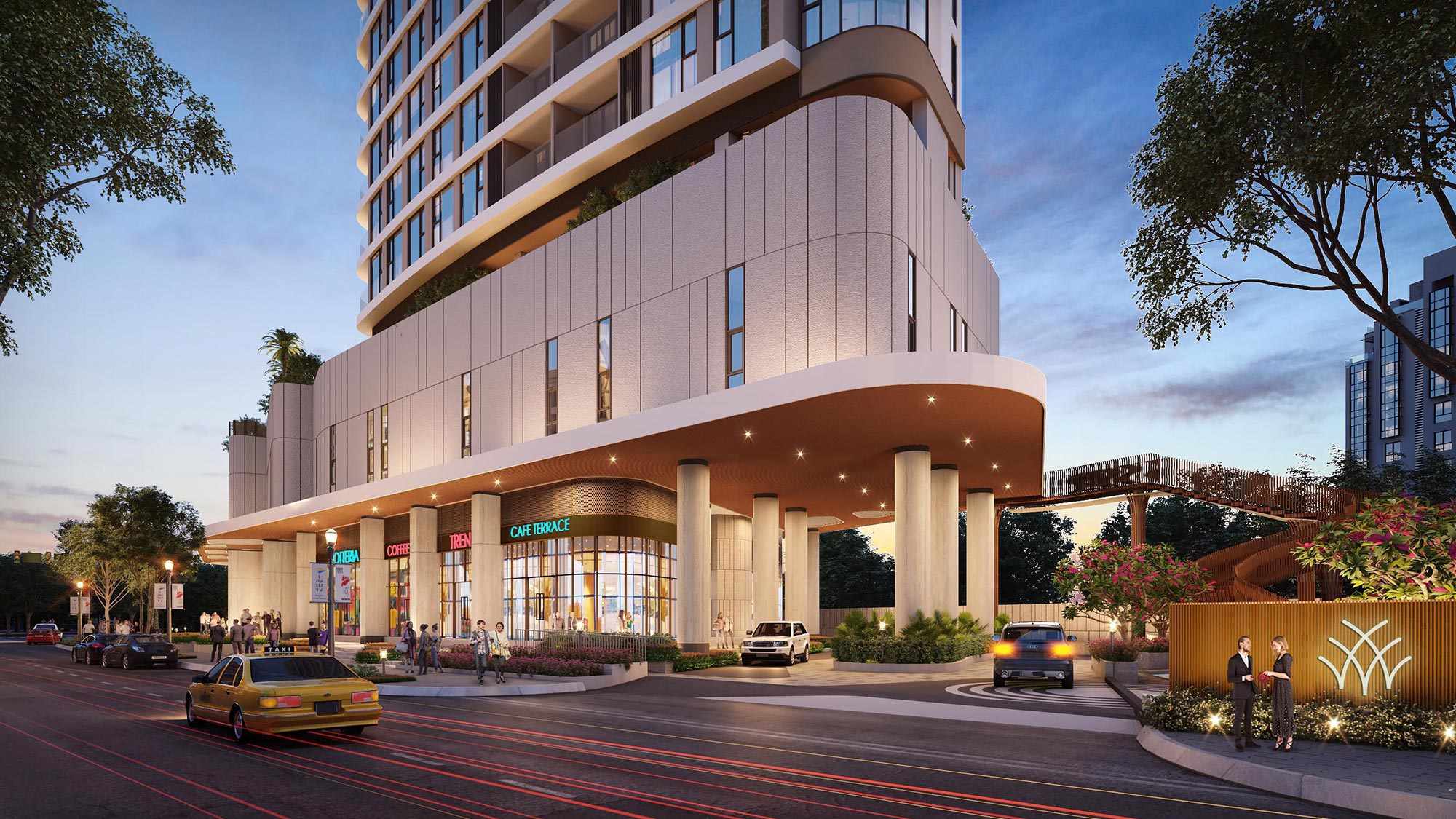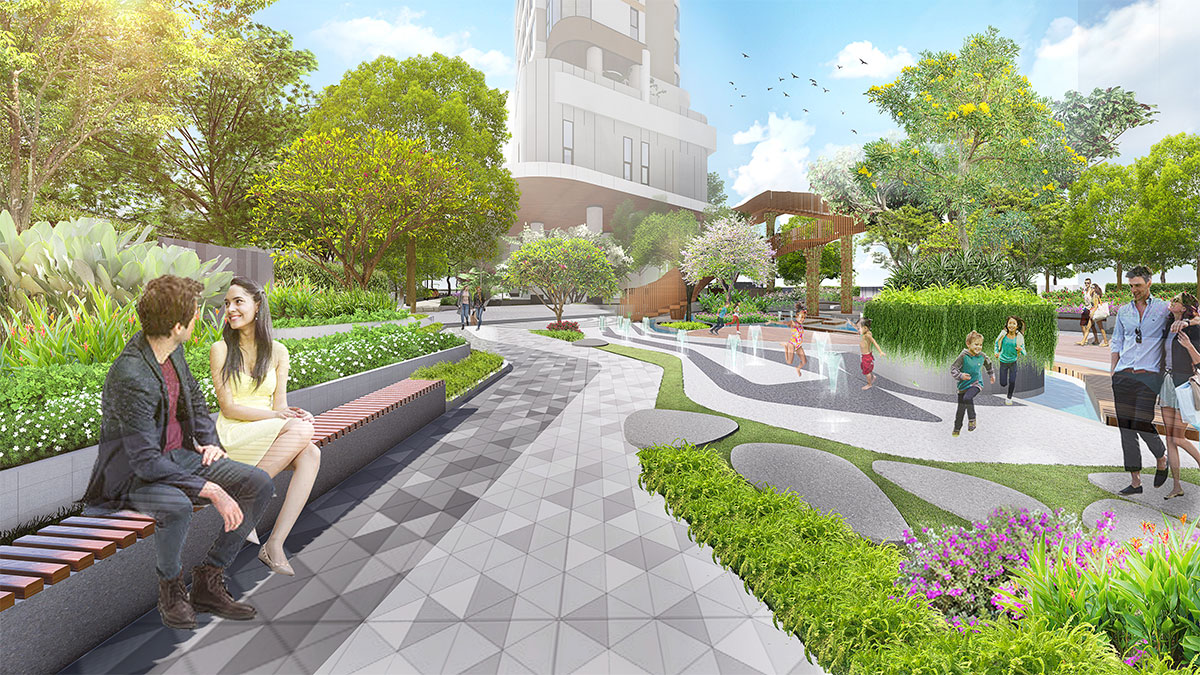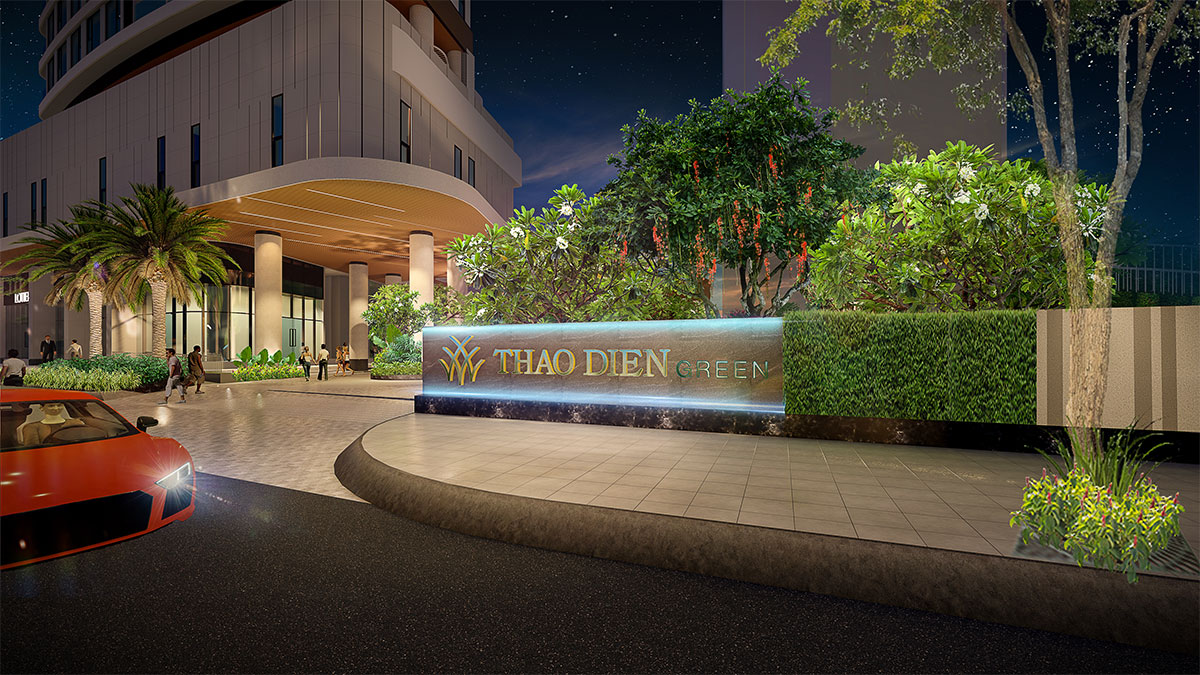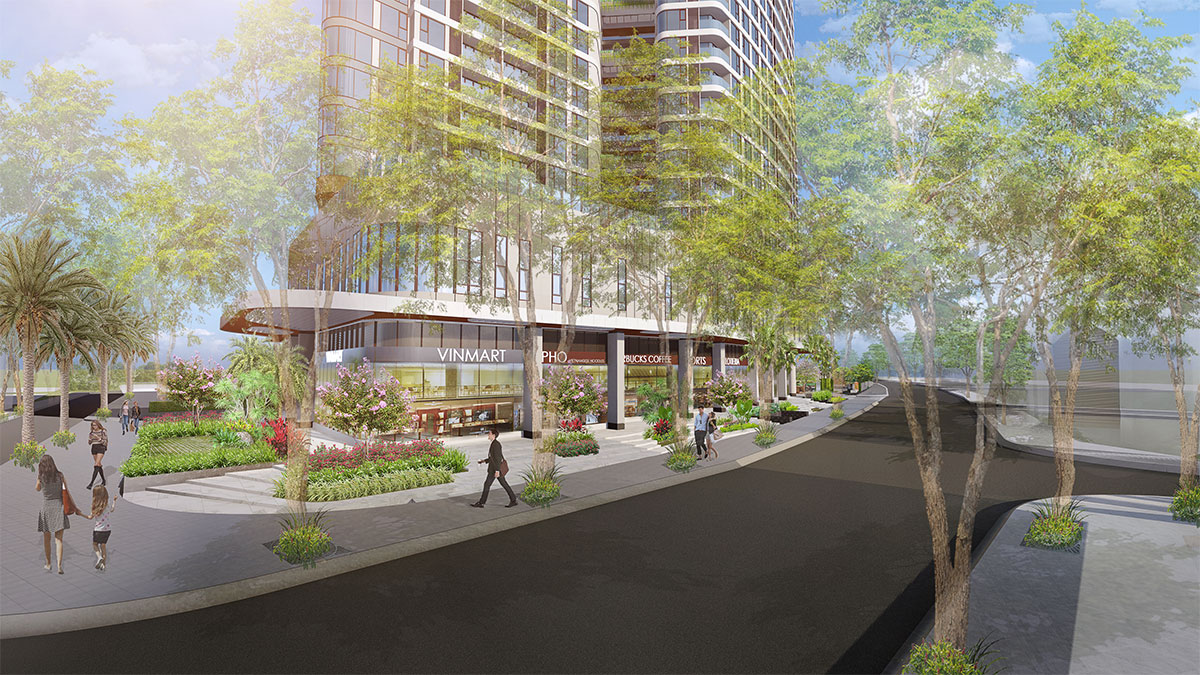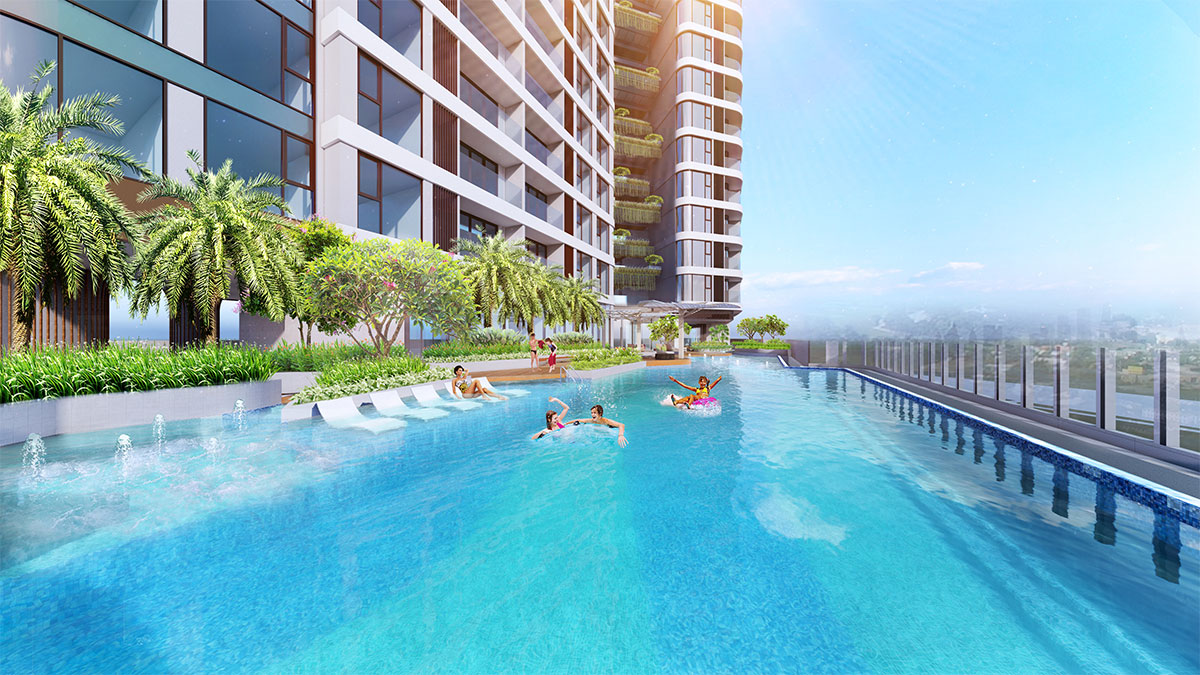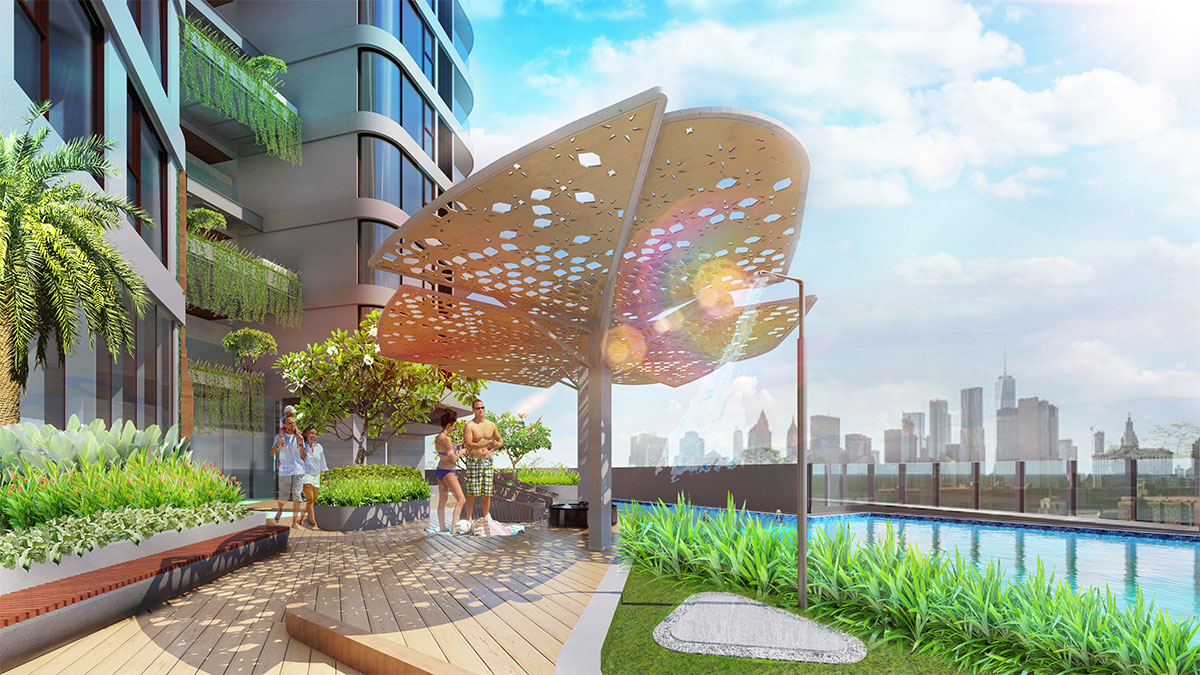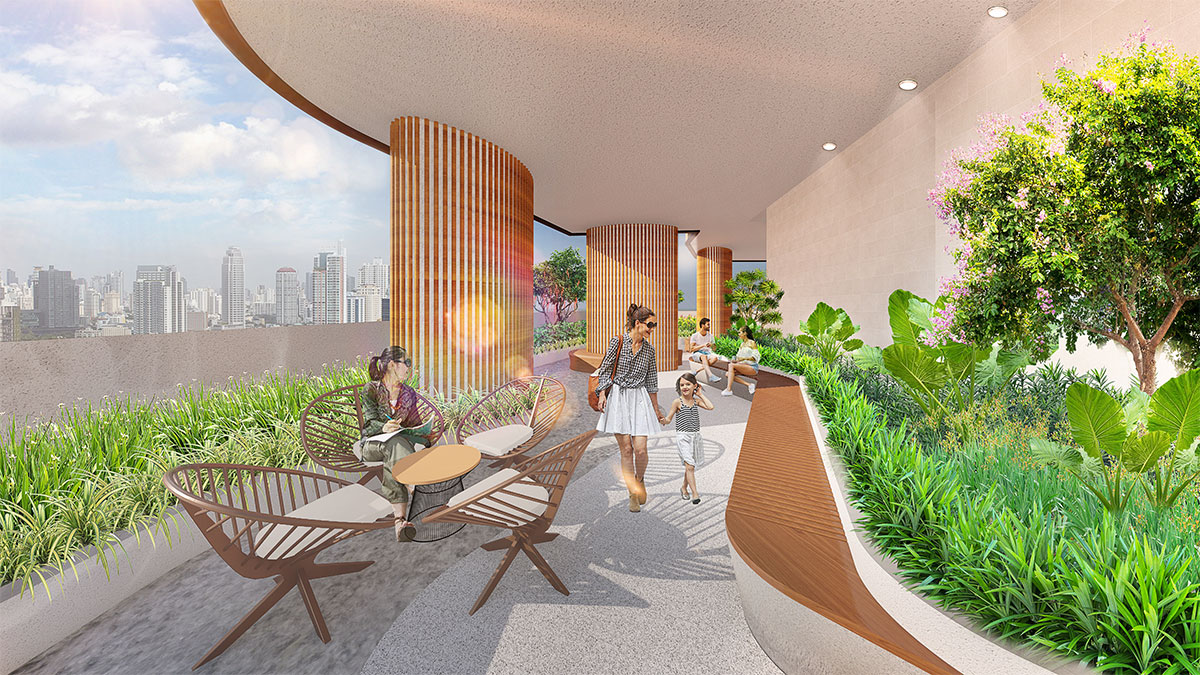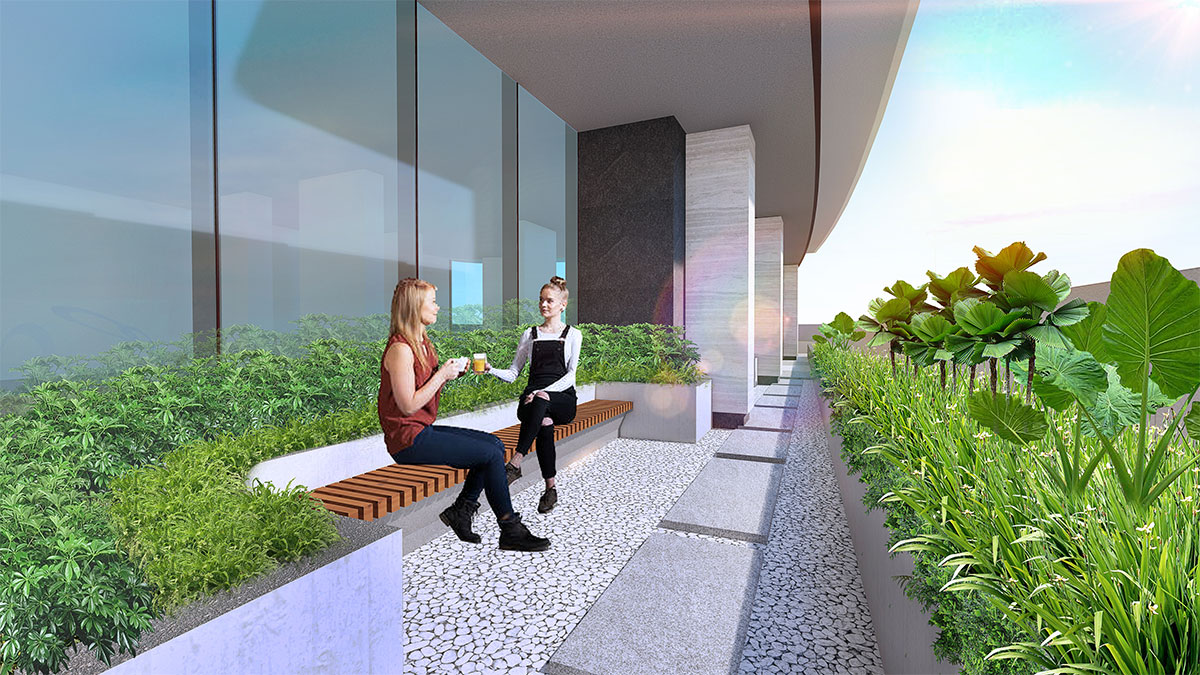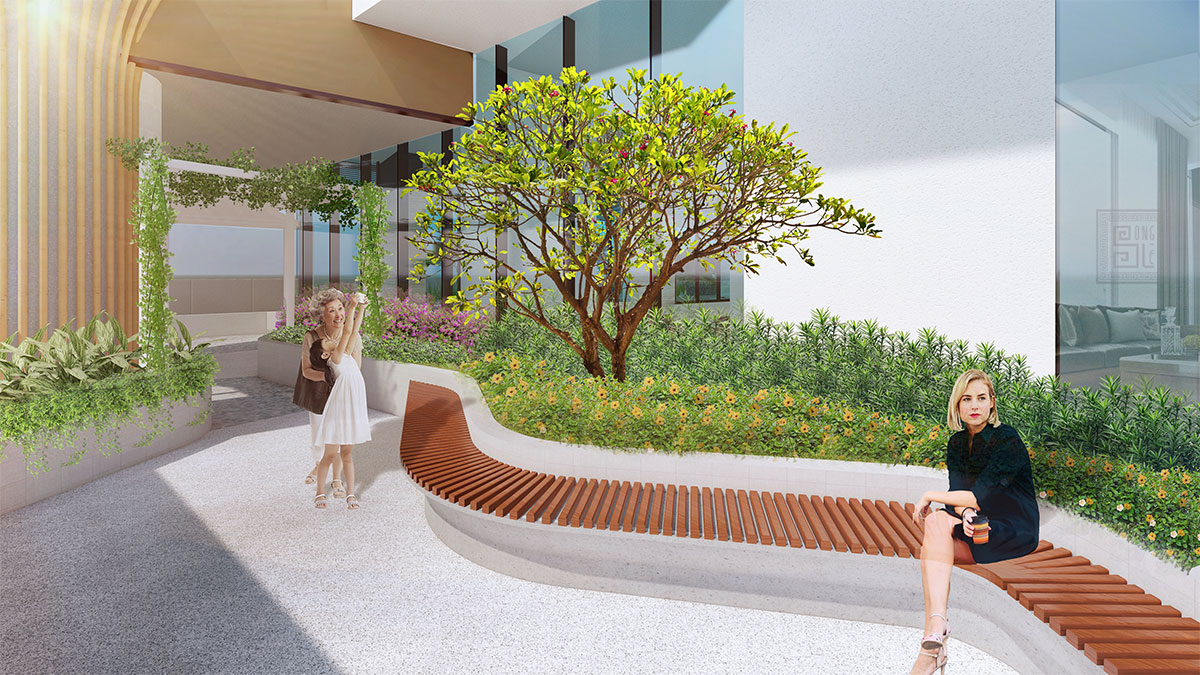 ---
Thao Dien Green Interior
Unique, meticulous designs combined with high-end and luxurious furniture, Thao Dien Green project promises to bring customers a modern, luxurious living space, blending with nature. The project promises to bring a perfect living space to all families.