The Grand Manhattan Facilities
Spill pool
The Grand Manhattan converges a range of high-class, comfortable interior facilities, including a shopping mall and ground floor park, swimming pool, BBQ area, garden and relaxation chair,...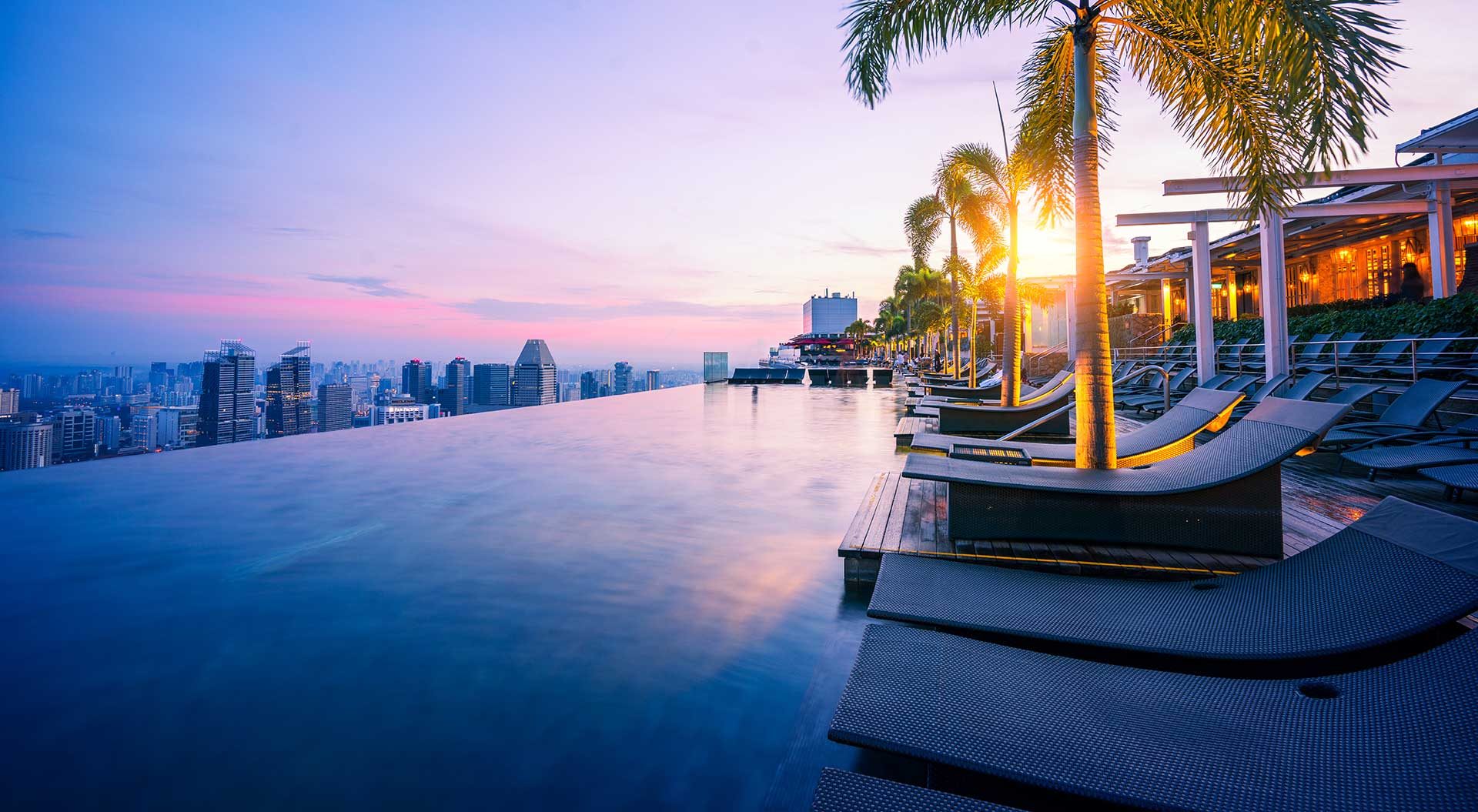 Terrace Cafe, Bar & Restaurant
High-end shopping area with boutique shops come from famous brands. Not only brings convenience, but also a luxury class for you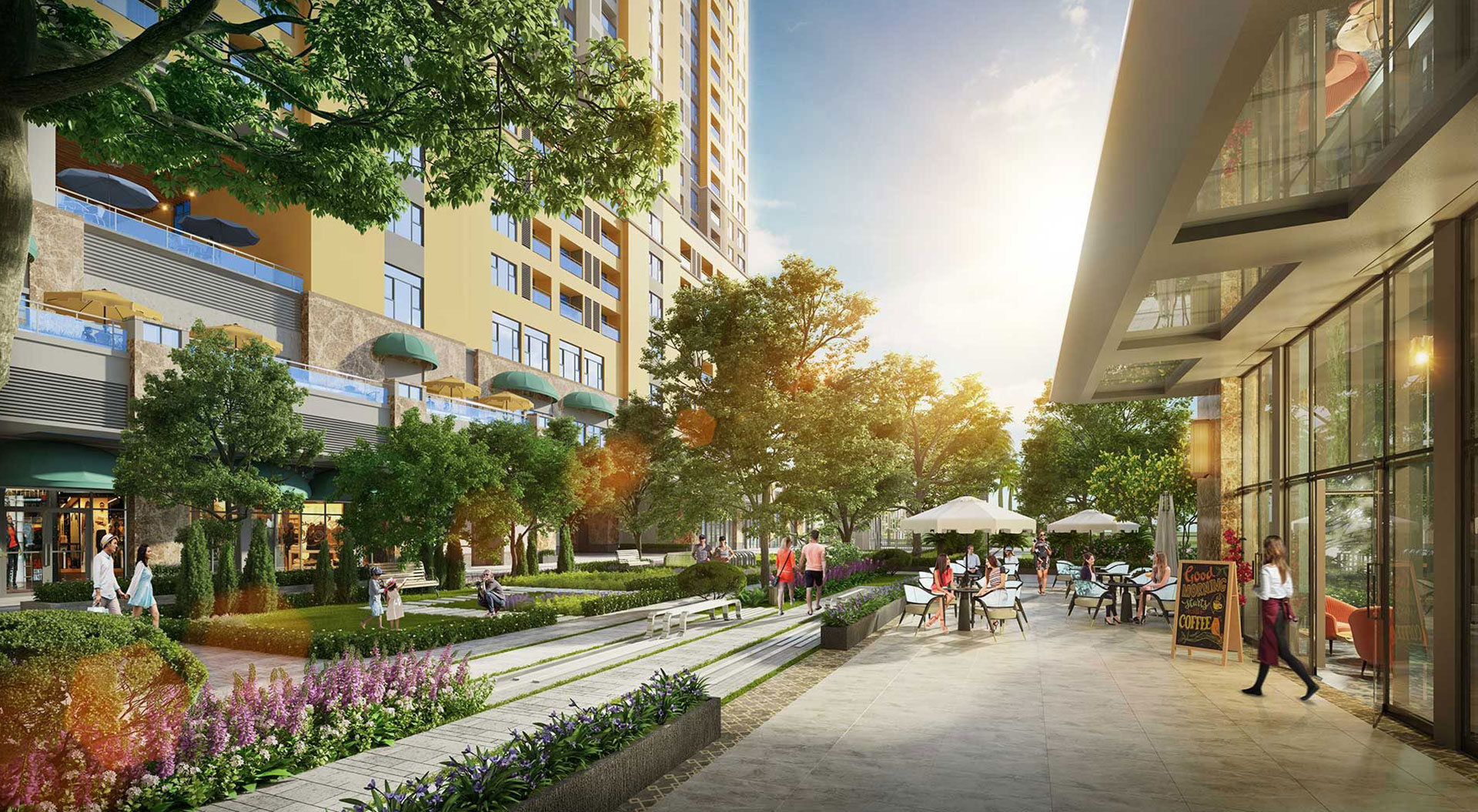 Green living peacefully
The Grand Manhattan spends an "enormous" area in the land fund to make green parks and landscapes of up to 4200 m2. Bring a balanced living space, harmony with nature in the heart of District 1.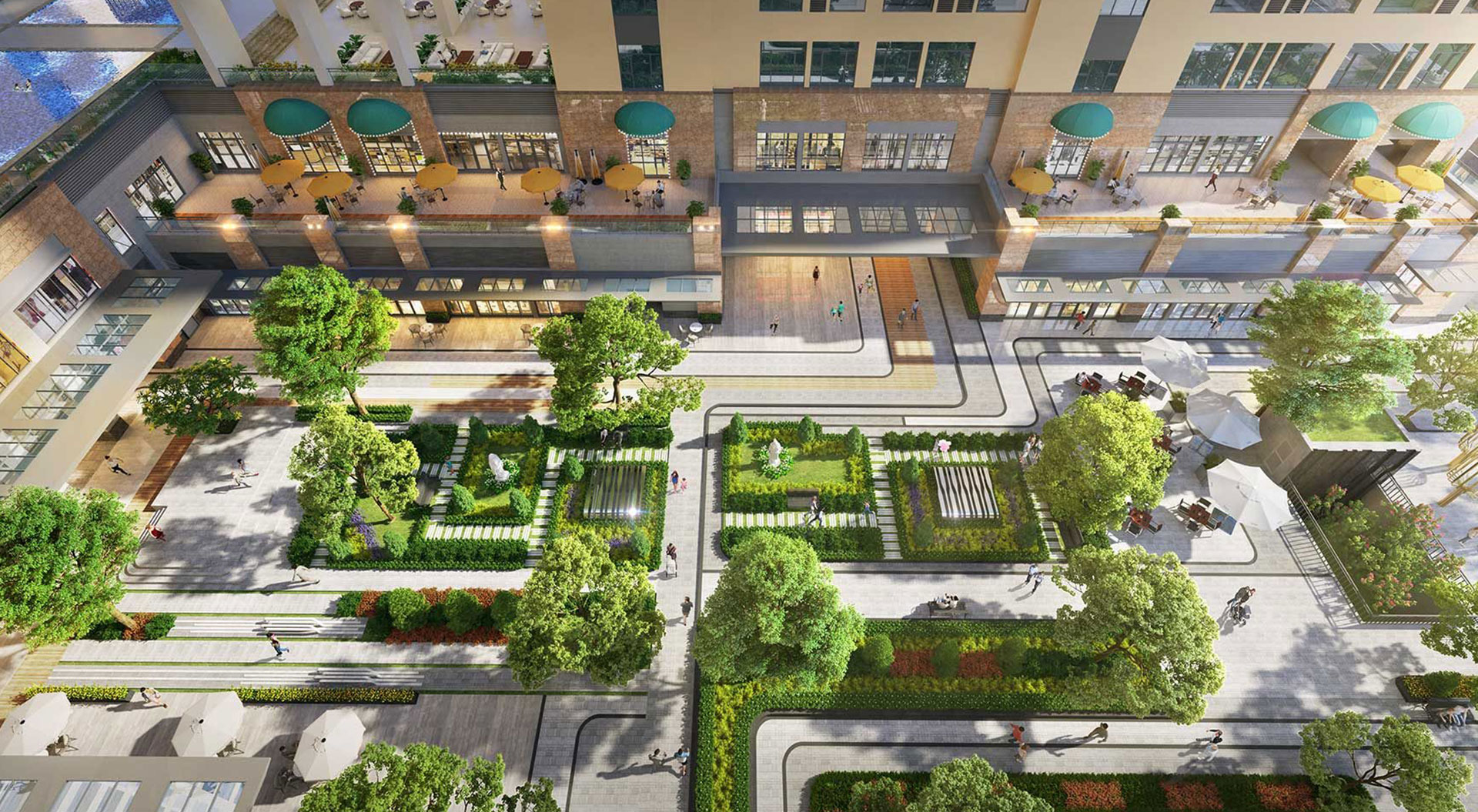 Delicate elegance
Luxury and modern reception hall design, bringing the right stature worthy for you in Grand Manhattan