The Metropole Thu Thiem Site Plan
---
The Metropole Thu Thiem Facilities (Including 4 phases)
The Metropole Thu Thiem apartment, Shaping a new metropolitan lifestyle standard darling harbour version of Vietnam.
2018 & 2019 witnessed a dramatic transformation for SonKim Land with 7.6-hectare The Metropole Thu Thiem project located in the core of the Thu Thiem New Urban Area - the hottest location in the real estate market in HCMC. Right from launching the first phase in late 2018. The Metropole Thu Thiem not only impressed with its prime location and excellent connections between the central area of District 1 and the main districts of Saigon, but also brought a unique modern urban model to the new Thu Thiem development.
The Metropole Thu Thiem marks the tranformation of SonKim Land as The Luxury Boutique Strategy, for the first time, has been applied on a large scale but still bears the signature of professional real estate developer SonKim Land. Innovative design and attention to detail will continue to win the hearts of the most demanding customers.
In a moment's glance when lights stream down upon the stage, opens the story to the living soul of an artist – the result of life's journey in pursuit of love and passion. This is the story of an artist and her emotional experience from inspiration to the shining moment on the stage of her life. She has charisma that lights up any room. She carries her BEAUTY as NATURALLY as she breathes. She turns every precious sense, emotion and moment into the rhythm to compose the beautiful melody of the LIFE SYMPHONY.
Residents will know when is the best time to go to the gym and whether specific machines are available or not. In addition, various requests can be done on the app such as facility booking for BBQ, golf or banquet, visitor management, e-bulletin reception, or other specific requests.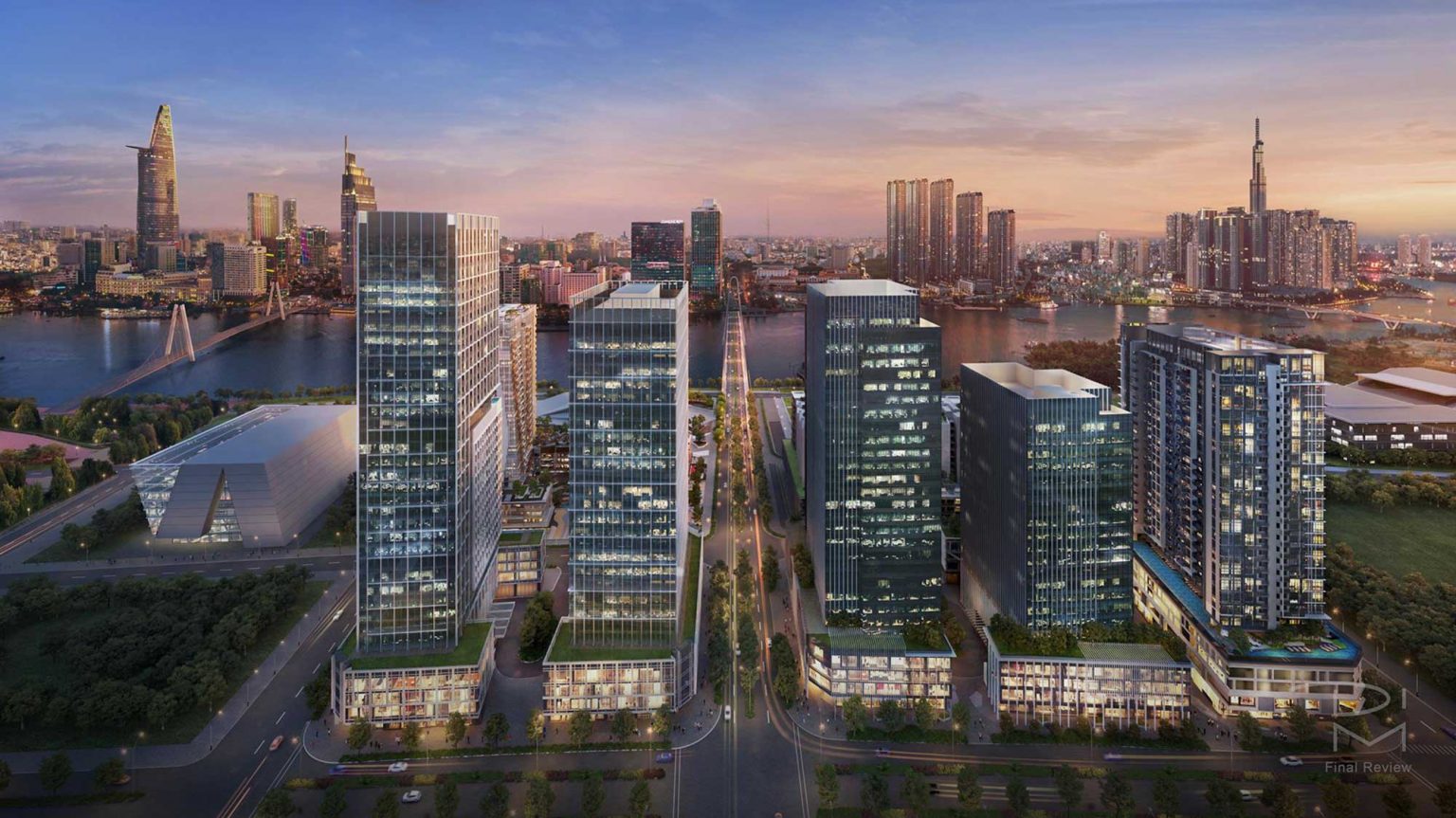 The Opera Residences (Phase 3)
The launch of Phase 1 and Phase 2 of The Metropole Thu Thiem project, The Galleria Residence and The Crest Residence, were successful beyond expectation. Following that achievement, Phase 3, The Opera Residence, situated on the most prime location of Thu Thiem, is launching very soon. The Opera Residence is the only place with perfect views, ensuring a river view for almost 100% of the apartments. Owning a unique position that no other project has — adjacent to the Opera House, its residents can immerse themselves in the melody of a symphony or romantic ballet, bringing a peaceful space in the heart of the bustling city. Looking far away, homeowners can see new symbols of the city, illuminated by the sparkling lights of a dynamic, prosperous city on the other side of Saigon River.
The Amaris Residence (Phase 4)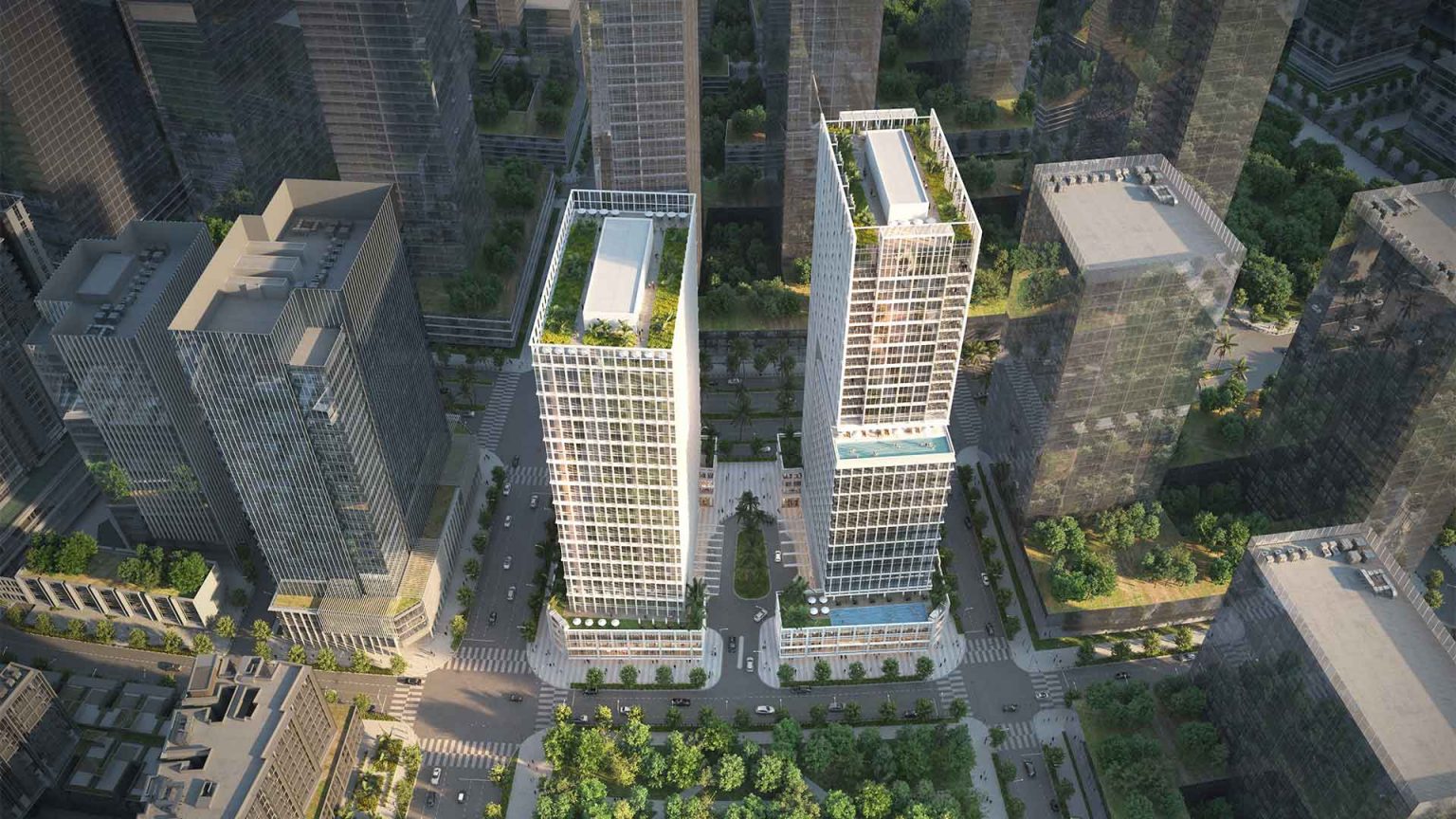 The Metropole Thu Thiem Gallery