Luxurious Elegance
At Bukit Timah's Doorstep
Nestled in the heart of Singapore City's reputable district 10, Fourth Avenue Residences is located right beside Sixth Avenue MRT Station. It means you can go to the Central Business District and New Downtown within minutes.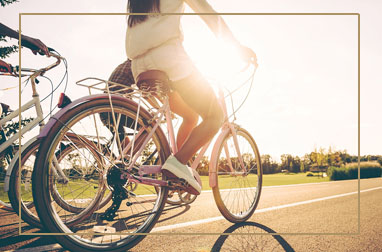 ---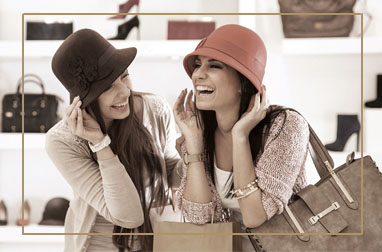 Your Gallery
Shopping is not a limit at Beauty World Centre, Bukit Timah Shopping Centre. If really love nature, you can't miss this new condo as Singapore Botanic Garden just less than 10 min drive. Neighbourhood >>>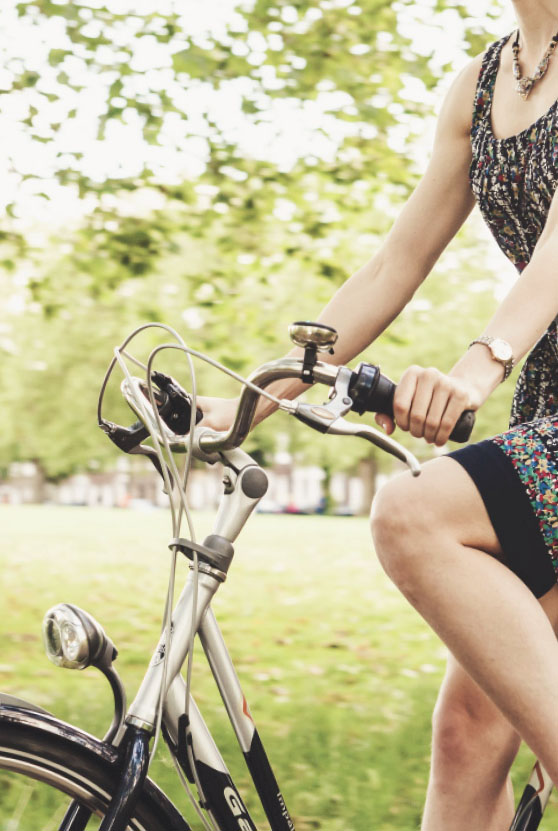 Hi, I am Derek
Throughout my career as a Real Estate Professional, I have helped many Home Owners achieve their life goals and dreams through safe yet effective home ownership progression strategies.
I understand that there are many doubts and misconceptions that average HDB owners face when it comes to properties. However, it is possible to grow your assets with the right perspective and correct planning!